A Year for the History Books
Like most businesses, 2020 was an interesting blend of challenges and wins for us at Gemstone Logistics. What made all the difference for us was having a team we could count on to do more than just weather the storm; our Gems turned challenges into wins and stayed strong even when personal and professional obstacles seemed to come from all sides. Let's take a quick look at how it all started, how we wrapped it up, and what we expect in 2021 for our growing team.
A Start Like Any Other
We always expect a slow-down around the holiday season as projects and operations go into "maintenance" mode and workers head home to spend quality time with their families. However, springtime is often busy, with lots of movement in the industries we serve. Thanks to new developments in our solutions, upcoming clients, and our global expansion, we had projected an incredibly busy and rewarding year at Gemstone in 2020.
However, like most businesses, those plans were railroaded just a couple of months into the year as COVID-19 began to shut down much of the country.
Within days of the sudden restrictions, many of our clients had to pivot to deal with new realities. They laid off people, kept office staff working from home, or kept their employees on site for longer durations to minimize travel during this initial period. Although we worked hard to support our clients throughout these sudden shifts, it ultimately led to a significant decrease in the need for travel and accommodation management.
Available commercial flights dropped drastically and chartered flights stopped service practically overnight. The entire industry experienced this turbulence, from travel agents to airlines and shuttle services to hotels and accommodations. Although millions of dollars are usually spent on travel and flights during this time, most travel agencies in Canada ended the second quarter posting negative sales due to the high number of cancelled and refunded bookings.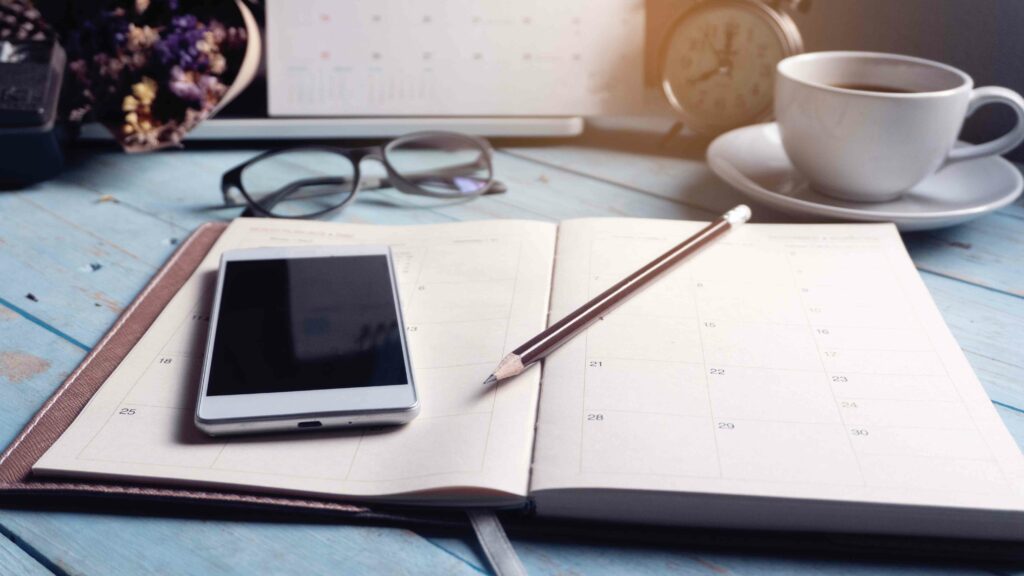 Keeping Workers Travelling
Spring was spent trying to keep up with changes for our clients, our business, and shifting to working from home. However, the summer months offered a bit of respite for the Gemstone team. Lower rates of COVID-19 transmission allowed our clients to move more of their people back into place on worksites. Our small but mighty travel agency, Gemstone Travel, shifted from cancelling and rearranging flights back to booking them.
By the end of 2020, we had doubled the national average in terms of sales by Canadian travel agencies and managed to maintain the same level of bookings that we had achieved in 2019. Although it wasn't the projected growth for 2020 that we had originally anticipated for Gemstone Travel, it still represented a huge win in a year when virtually all movement across Canada slowed exponentially.

Growing Our Team During a Pandemic
Despite the slow-down and the complications that arrived alongside COVID-19, our team grew in strength, structure, and numbers during 2020. In a time when most businesses were cutting staff, we were able to make significant organizational shifts that allowed us to define growth avenues, promote internally and create positions for new Gems.
The cherry on top came when Gemstone Logistics was recognized as a top employer in Canada by The Globe and Mail. Although it's very meaningful to be recognized by an organization like The Globe and Mail, it was even more meaningful because these awards are based entirely on feedback from employees. It's great to know that our Gems really feel like Gems!

Transition and Development
Being a tech company, it would have been a little strange if our transition to working from home hadn't gone well. Luckily, we already had many virtual tools in place, including a great deal of our team and client communications. The greatest challenge we faced was getting everyone their desk chairs so they weren't forced to hunch over their kitchen tables all day!
Of course, it wasn't all easy; our team has always enjoyed dropping by each other's desks and workstations to lend a hand, ask a question, catch up, or share ideas. We wanted to maintain that same sense of camaraderie, so our management team worked hard to make sure we could continue with virtual meetings and team-building events. We also sent out care packages to our Gems and gave them a coffee allowance so they could put away the Folgers can and go for something a little more energizing.
We also continued to invest in professional development for our Gems, including online seminars and conferences, and even night school for one of our employees working toward a degree.

Restructuring and Hiring
Because there was less of the usual day-to-day demand on our team, several members of our staff were suddenly able to focus on new tasks and priorities. This allowed us to reach incredible development milestones in a very short timeframe.
We used this time to reorganize and connect our portfolios to make sure that our teams could be more effective. For example, our commercial and charter services now work hand-in-hand under the same Vice President, Danica, to ensure our clients get an optimal mix of both when moving workers to and from site . We did the same for our three software products, CampWare, ILLUMYS, and CIRYS. Where previously each product team worked largely independently of one another, a consolidated software team now works under Vice President, Steve, to facilitate a more connected offering. This offers us a better environment for collaboration and communication as we press on toward new goals.
Our focus on the internal structure of the company allowed us to continue to hire, despite the pandemic and the double-digit unemployment rates in Alberta. Our team of Gems grew by 10% during 2020, and we were fortunate to have the pick of some incredible candidates who fit perfectly with our unique culture and values.
We also experienced growth in our leadership team. In September, after six years in leadership at Gemstone, Ross Purdie became our President, while our former President Tom McHale continues to provide us with guidance in his role as CEO.

The Expanding Global Recognition of Gemstone

Our workforce and project management software is used by companies globally, from Alaska to Argentina to Australia. The business world is increasingly moving online, opening up many worldwide opportunities for digital tech companies like Gemstone Logistics. In 2020, our CampWare software was translated into Spanish, allowing us to work with new clients in South America and creating more opportunities for us to meet the needs of international clients.
We've adjusted our work hours slightly to seamlessly serve our new clients worldwide, but aside from this, it's been a fun and exciting journey for our team.

New Clients, New Opportunities
Thanks to our incredible team of Gems and our ability to adapt, we successfully ended 2020 serving more clients than we had at the beginning of the year. This was largely the result of an even greater than usual focus on service and delivery. In response to client requests, we launched enhanced software options that allowed companies to collect data related to health and safety, such as whether an employee travelled recently or whether anyone on staff has experienced COVID-19 symptoms. These new features allowed us to continue offering value to our clients during this difficult period.

Looking Forward
Despite the ups and downs of last year, Gemstone Logistics is still growing. In 2021, we look forward to launching new products and revealing a new website design. There is also an exciting global partnership in the works. Follow us on Instagram (@gemstonelogistics) to be the first to see the announcement!