Improve Efficiency
Single end-to-end solutions to increase business efficiencies and reduce operating costs.
Enhance Visibility
Complete visibility for empowered decision-making and synchronized operations on a global scale.
Increase Productivity
A suite of productivity tools to provide operators with a scalable solution to manage workforce needs.
Software solutions for travel and accommodation management.
We make management of industrial construction projects, travel and remote accommodation logistics cost effective and time efficient. We see the big picture and the tiny details, seamlessly connecting all aspects of your project with practical, fully customizable, integrated software solutions.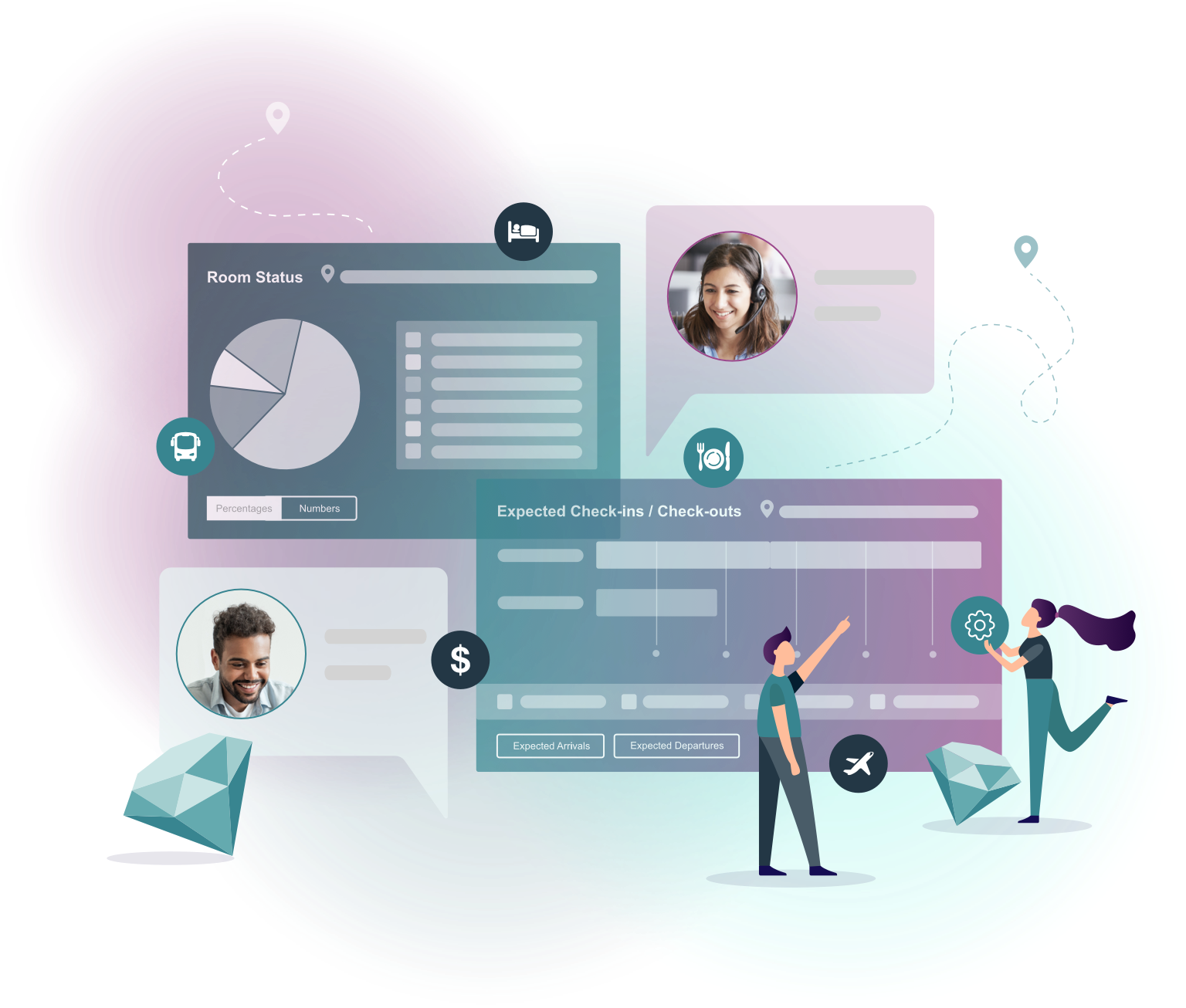 About us

How we're different
Market-leading products

Gemstone is a market leader, trusted by the biggest names in the oil and gas, hydro, construction and hospitality industries.

Comprehensive set up and support

When you become a client, we provide extensive training and seamless data migration, so you can hit the ground running.

Proven track record

We demonstrate the value of our products and services, with real-world examples of how our clients save time and money.

Industry expertise

We have built software specifically to help solve the challenges faced by organizations just like yours.
Gemstone Logistics at a glance
Global locations
Multi-disciplined individuals
End-to-end software solutions
Case Studies

Success stories
Industries

Information for
Want to know more?
Let us show you how simple it is to use our market-leading travel,
accommodation and LEM software to manage your remote workforce.