Travel credit management saves hundreds of thousands of dollars for Gemstone client
Background
When Canada's Global Travel Advisory came into effect on March 16, 2020, in response to the COVID-19 pandemic, travel plans across the country were cancelled. One of Gemstone Travel's largest commercial flight clients was impacted by the cancellations, accumulating over $300,000 in future travel credits (FTCs).
Challenge
While FTCs are typically valid for 1-2 years, the bookings are purged from the reservation system within six months, leading to the potential loss of credits. With this many FTCs on the line, our duty to accurately track and manage them with minimal impact on our clients' travel spend became monumental.
A New Tracking Solution
Our previous tracking system (a paper filing system backed up by our client-facing flight booking software, CIRYS) had managed the two dozen or so annual FTCs we received. However, as hundreds of credits rolled in within a single month in 2020, it quickly became clear that we needed a more robust system. It would need to offer remote access and the focus would be on ensuring each credit could be used as soon as possible to prevent expiration.
The main challenge we faced was in delegating time and manpower to the project as we managed a three-person commercial travel agency during the most volatile time in the travel world. At the time, airline policies and FTC processing rules were changing almost daily. Additionally, our team had to transition to working from home, which meant we couldn't easily access files. The entire team worked tirelessly during that period to ensure that not a single file was missed and that every travel dollar was accounted for, all in accordance with the most current airline policies.
Today, the new FTC tracking system includes an electronic filing system, client-facing information stored in CIRYS, and a reference sheet that allows us to track when credits are used and which are about to expire.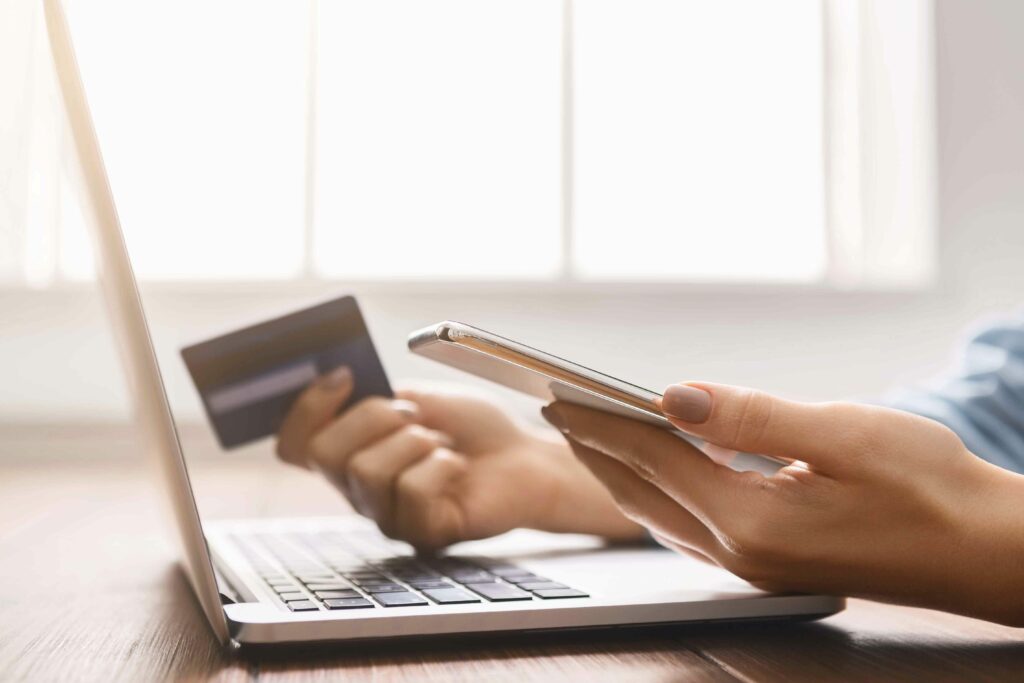 Outcome / Results
This simple but multi-layer solution provided us with several benefits:
The ability to reference specific booking details for cancelled flights.
The ability to provide the client with direct information about flights and credits.
Guaranteed accuracy for re-booking.
Subsequent tracking of the used credits, as well as transparency for our clients.
The fast and efficient use of credits to ensure complete cost-savings.
Thanks to the ability of the team to pivot rapidly, by the end of 2020, every travel credit and dollar spent on travel was fully accounted for and used. Additionally, the new process for tracking FTC data has become the gold standard for all internal data management at Gemstone Logistics, allowing us to maintain a more fluid work environment, greater accuracy and efficiency, and better client communications across the board.